As part of the BBC Academy and Arts Council England joint Building Digital Capacity programme, the SCA was very pleased to participate in its creative use of archive workshop. It focused on how to share existing archive content with an audience on a digital platform and explored new ways of engaging audiences with archive content.
The seminar, aimed at arts organisations and artists from across England, drew on a mixture of arts sector case studies and discussions about the many opportunities and issues associated with archive content.
Speakers included:
Roly Keating, Director of Archive Content, BBC
Andrew Nairne, Executive Director Arts, Arts Council England
Dr Paul Gerhardt, Digital Archives Associate for Arts Council England, Archives for Creativity
Professor Sarah Whatley, Professor of Dance, Coventry University
Cassandra Carias, Senior Associate, Harbottle & Lewis LLP
Naomi Korn, IP Consultant
Siobhan Davis, Siobhan Davis Studios
Get a flavour of the day from the videos below, which feature interviews with the SCA's Sarah Fahmy, Stuart Dempster and Naomi Korn as well as many of the other speakers and participants in the event.
Expert view: creative use of archive: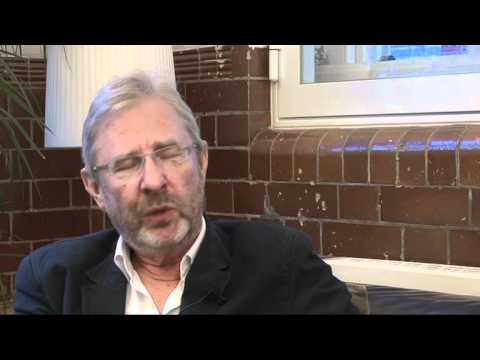 Seminar highlights: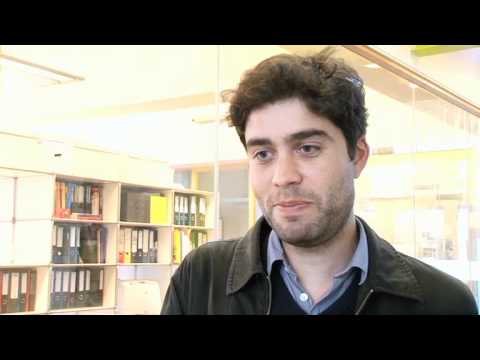 IP tips for creating digital archives: