Over the past decade, European funding agencies and cultural heritage organisations have invested significant resources in the creation of digital content in the not-for-profit sector. The grants have facilitated major digitisation and encouraged innovative work that paved the way for forms of scholarship and communities possible only in an online environment. Librarians are one such community and have been at the cutting edge of such developments within the digital world in terms of facilitating tactical and strategic change for the benefit of educational and research. Still, systems for creating content are still in a stage of experimentation, and the path from initial funding to long-term sustainability can be challenging.
Since 2007, Ithaka S+R and the JISC-led Strategic Content Alliance have led the way in examining ways that the academic and cultural heritage sectors are defining sustainability and helping to make sure that the digital resources will endure and provide value well beyond the term of the grant. In 2012, two years and one economic crisis later, this essential research is more important than ever.
Designed to aid understanding and offer guidance, the following video lecture series has been developed with Nancy Maron (sustainability expert at Ithaka S+R) to consider how libraries can deal with these issues in a challenging economic environment.
Watch the videos…
Watch the full version (16:14):
Sustaining Digital Resources for Libraries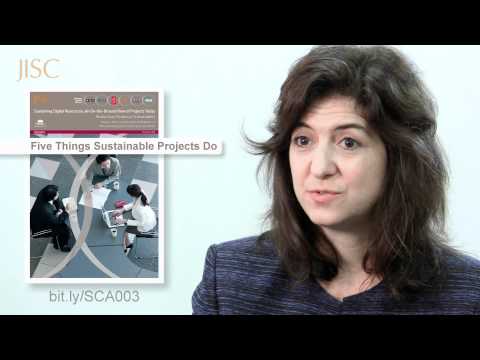 Watch it in parts:
Sustaining Digital Resources (1/3) – Introduction for Libraries (5:38)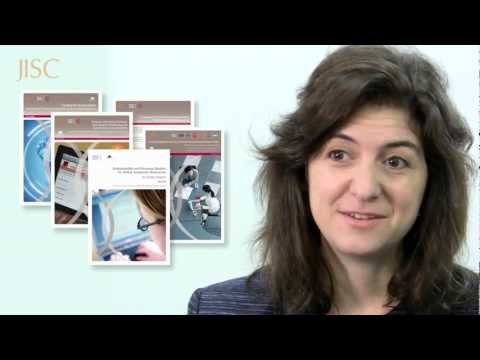 Sustaining Digital Resources (2/3) – Five things sustainable projects do (5:03)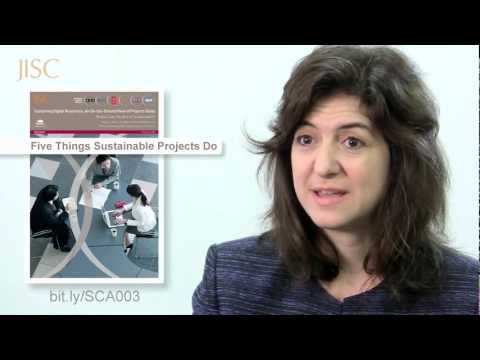 Sustaining Digital Resources (3/3) – Revenue, recession and reliance (6:11)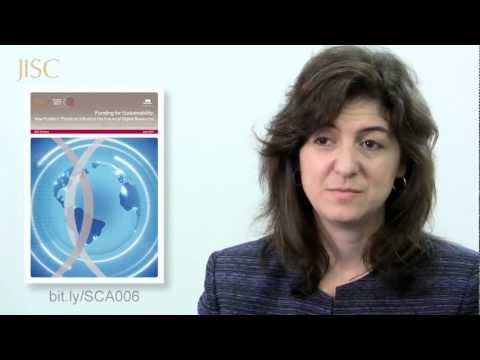 Also in this series, Sustaining Digital Resources for Universities and Sustaining Digital Resources for Museums