Our lives are transformed as a result of technological innovation, with digital content being delivered across continents to millions of users via thousands of devices in hundreds of languages. But how long can we guarantee access to and use of this 'gold rush' of content? What lessons could be learnt from comparing and contrasting these distinct endeavours that are united in their desire to serve the public good whilst trying to adopt new strategies to ensure their organisational relevance in the digital age?
Commissioned by the Strategic Content Alliance and undertaken by Ithaka S+R, the 'Sustaining Our Digital Future: Institutional Strategies for Digital Content' report, issued today, tells of how three distinct organisations – Imperial War Museums (IWM), the National Library of Wales (NLW) and University College London (UCL) have risen to this challenge. This essential research is accompanied by a suite of tools, advice and videos (see below) that will enable and guide you to take a fresh look at whether a project is delivering the desired impact in the communities you aim to serve and to consider new ways to enhance the value of your content for your users.
As our great universities, libraries and museums receive public and private funding to create digital content, what strategies do they have to ensure its ongoing access and enhancement? Moving beyond the baseline concerns of preservation, how are digital content projects being managed, post-build, to ensure that they continue to be useful to the audiences they are intended to support and, in many cases, who have funded their creation?
Our universities are trying to tackle the impact of globalisation in the provision of higher education in an increasingly competitive market.  This ranges from overseas universities offering cheaper under graduate and post graduate study to the development of "Massive Open Online Courses" (MOOCs). We see steps being taken by universities, like UCL, to develop effective campus-wide iterative solutions rather than project-centric approaches. In the case of UCL, this is underpinned by their imperative to continue to offer the very best in digital content and services to academics, students, and researchers, but also to meet the challenge of addressing a worldwide audience to ensure their enduring relevance.
Our rich and diverse national libraries and museums, represented in this report by IWM and the NLW, continue to strive towards developing excellence in digital content and services, albeit at a time of fiscal constraint. The IWM has completely transformed its organisational set-up in recognition that digital requires different policies, practices and strategies.  This has manifested itself in new staff and skills being employed to ensure enduring relevance to its audiences across the globe.
The NLW continues to act as a critical component of a Digital Wales. Again, we see how a traditional roles, responsibilities and services are evolving to meet the challenges that the library and other agencies face in this brave new digital world that we inhabit. We see a range of tactics and techniques being deployed to foster innovative collaboration within the library and across Wales. The vision of a 'library without walls' can be applied in the case of the NLW, and is testimony to the leadership shown by the staff and management to tackle a transformational agenda to help support sustainable digital content.
A notable change in recent times has been the willingness of organisations like our 'national' bodies to put more impetus behind new ways of working such as partnership activities and other innovative approaches to developing sustainable digital content with a collective goal in sight. The work of the IWM and NLW to develop their First World War centenary programmes is a great example of the growing recognition that the UK public sector has much to gain from a more co-ordinated approach to developing digital content and services which are destined to have a lasting legacy.
The report's findings are based on over 80 interviews with faculty, library directors, funders and senior administrators in the UK. It is packed with evidence and practical guidance about how funders, institutional administrators, and project leaders can work to build shared awareness and objectives for digital projects and to plan for their sustainability. The report makes evident the challenges felt by many, and the steps that can be taken to build the kind of vibrant, rich digital fabric needed by scholars and the public.
The significance of digital content in UK higher education will only increase as the Research Excellence Framework recognises the impact of these projects as part of the scholarly output of the academy, and as education itself continues the rapid transition to virtual learning and teaching.
The question now is whether we can all learn from one another and chart the new paths necessary to ensure our nation's great collections remain at the forefront of inspiring knowledge, education and research.
The report has created a number of tools to support project leaders and library, university and museum administrators to support projects as they mature may be less obvious and are not always discussed once the project has been launched:
Sustainability Health Check Tool for Digital Content Projects
This Health Check Tool provides an opportunity for you to think about the kinds of resources — money, staff and otherwise — that are being dedicated to your institution's digital content projects on an ongoing basis. This will enable you to take a fresh look at whether a project is delivering the desired impact in the communities you aim to serve and to consider new ways to enhance the value of your content for your users.
Framing the Case for Host Support: Action steps and questions for digital project leaders
This briefing guide offers questions to help project leaders consider future project needs and frame the value of their work when seeking support from their host institution.
Institutional strategies for Universities: Short video
Institutional strategies for Universities: Full length video
Institutional strategies for Libraries and Museums video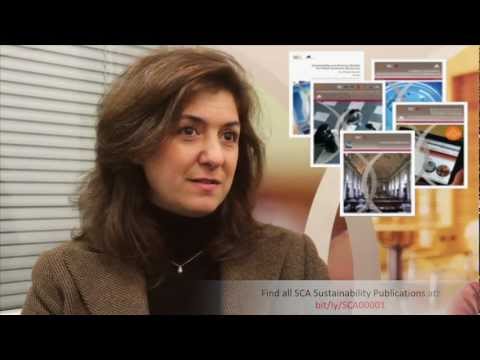 Download Full report
Download Executive Summary
Insights from case study participants:
"We must recognise that the digital realm is one of the most important areas we will ever venture into," said Diane Lees, Director General of the Imperial War Museums. "This report underpins all the things we thought we might know and now we do know."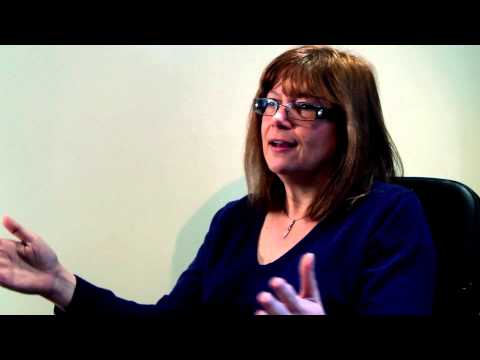 "It's a wakeup call for us all," agreed Andrew Green, Chief Executive and Librarian at the National Library of Wales. "It's essential reading for anyone in the business of access to digital content."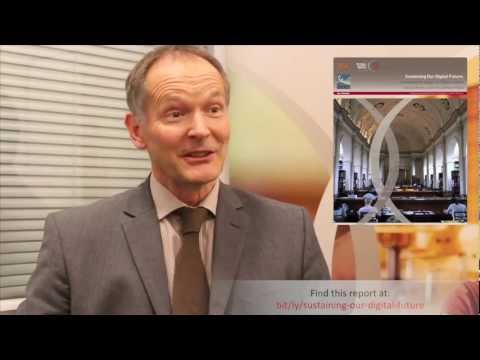 "We're not just worried about things disappearing but about things never appearing! They are hosted all over the place, and not all the projects have a sustainable plan," Prof David Price, Vice-Provost (Research) at UCL has commented.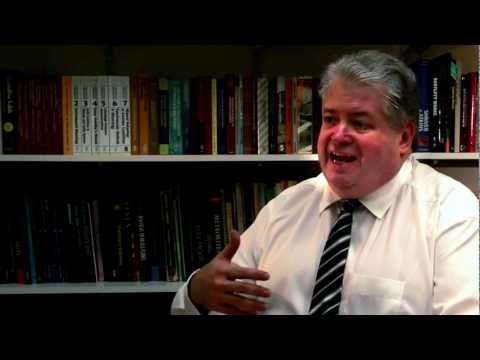 Views on the report:
Nick Poole, Chief Executive, Collections Trust
"This report is a good positive step forward. It consolidates things we suspected we knew already and it is good to have the evidence and to have it plainly expressed. The sector is in a very reflective place at the moment and so if we can get word about the core ideas in this report it will help move us away from the idea that sustainability is only about funders giving us more money next year."
Roly Keating, Chief Executive, the British Library
"I thought it revealed valuable home truths for both the cultural sector and the he sector about the different ways in which digital media is – and crucially isn't yet – fulfilling its potential."
Ailsa Barry, Natural History Museum
"It's all about how cultural institutions are beginning to recognise how digitisation and digital outputs need to be embedded across the whole range of outputs to meet audiences needs in the 21st century."
Sir Deian Hopkins, President of the National Library of Wales
"The face of technological change and the expectation of technological change is so rapid that institutions now have to collaborate in order to ensure that they make the most effective use of the available technology and so that we can maximise the value of digitisation.
What is particularly interesting about this project is that it is UK-wide and has applications for all administrators. It cuts across the boundaries of libraries museums and archives. It also asks us to raise the question of whether there are priorities in future digitisation. I learnt tonight that we can't do it all and there are serious questions about what do we do that brings the greatest value. That value can only be realised if the access is facilitated and that raises questions about both the tools available and how you cut across the different digital sets. The culture of usage is still one of the biggest issues.  How do we get people to use the material in the most intellectually rigorous and realistic way?
This is a tremendous report which brings us some of the new tools for monitoring these developments and form strategies for sustaining their collections in the future."